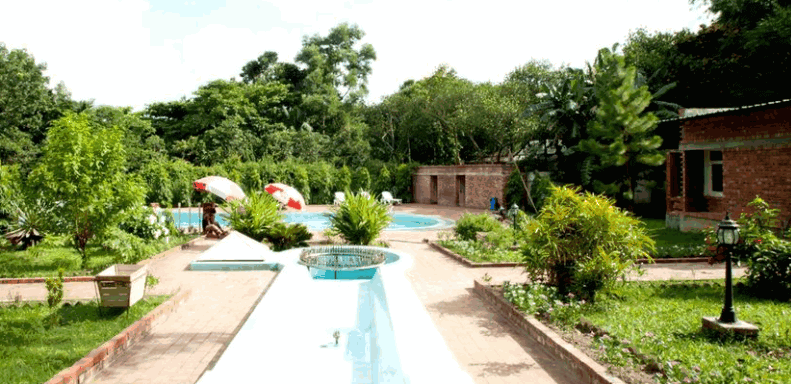 Rangamati Water Front Resort and Picnic Center is located at Chandra in Gazipur, very close to Dhaka city. Many people think the name Rangamati Rangamati first? The bridge is far away! In fact, this leisure center has been named Rangamati Water Front Resort after the name of the Rangamati district. There are picnics, fishing and sightseeing on the lake, and cottages. Surrounded by willow trees.
There is an open stage here. There are boat trips to the lake, there are opportunities to soak the body in the swimming pool. There are picnic spots. You will get tandoori and kebab along with all other foods. There are seven cottages and eight more two-storey buildings. All rooms are air-conditioned.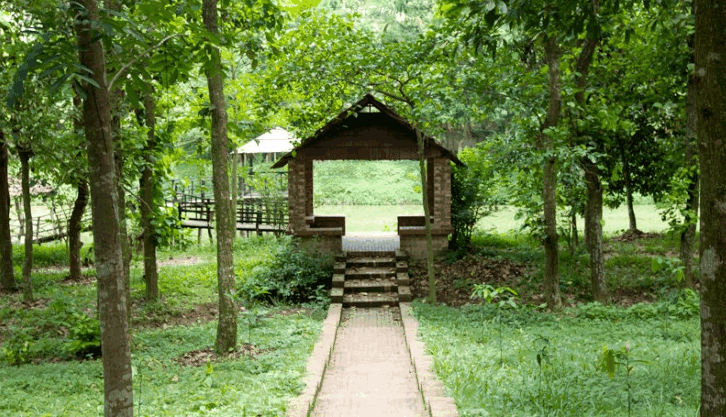 Rangamati Waterfront Resort is specially prepared for family and corporate picnics. There are 4 picnic spots named Kamini, Jamini, Biz Field, and MF Theater. Each spot has a separate playground and cooking area. The entire resort is surrounded by dense green forests, a secluded environment, children's play area.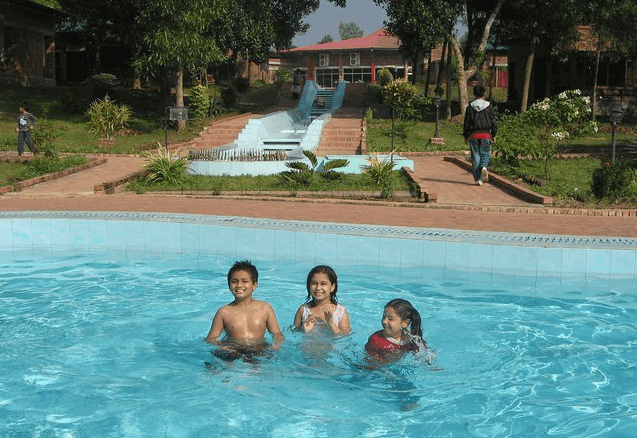 Also Includes
Picnic Spot
Music Event
Bar-B-Q Corner
Love Corner
Estimated Cost
Picnic Spot Rent Kamini – Tk 35,000
Zamini – Tk 35,000
Big Field – Tk 50,000
Amphitheater – Tk 40,000
Cottage Rental Deluxe Suite – Tk 7,000
Single Suite – Tk 5,000 on holidays and Tk 4,000 on days other than holidays.
How To Go Rangamati Waterfront Resort
to Chandra by bus from Mohakhali or Farmgate in Dhaka. Then you have to take a tempo or rickshaw from Chandra to Tangail Road to Rangmati-Water-Front. Contact Booking Office: Flat # 602, Concord Tower, 113 Kazi Nazrul Islam Avenue, Bangla Motor, Dhaka. Phone – 01811414074, 01811414080, 02-934107 You can also contact on their website.
More Traveling Places:
Frequently Asked Question:
Rangamati resort list
Polwel resort in rangamati
Rangamati resort price
Rangamati resort booking
Rangamati best resort
Rangamati hotel and resort price
Rangamati resort contact number
Rangamati waterfront resort location map