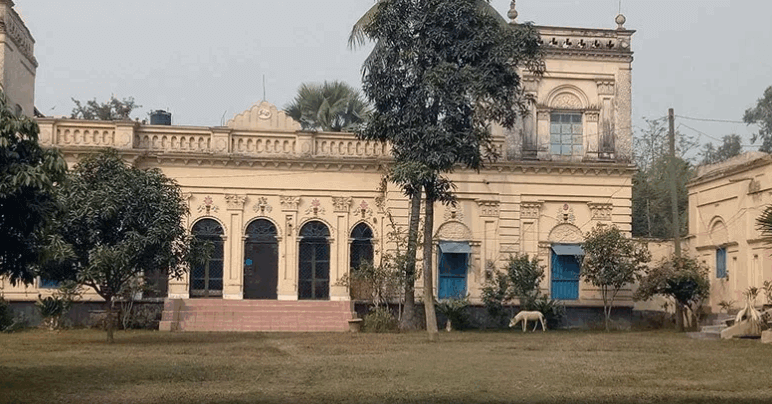 Sreefaltali Zamindar Bari (Sreefaltali Zamindar Bari) is located in the Sreefaltali village of Kaliakair in Gazipur district which has become Chibaltali in local pronunciation. The Shrifaltali Zamindar Estate was formed by owning nine annas of the famous Talibanabad Parganas.
Sreefaltali Zamindar History & Traveling Guide
The foundation stone of this Srifaltali zamindar house was laid by Rahim Newaz Khan Chowdhury, the youngest son of Khoda Newaz Khan, the head of the estate. In managing the zamindari, he used his own kachari house as well as the garden house of Adharia house as his office.
The range of his zamindari extended to Mymensingh, Narsingdi, and Saturia. Due to his tireless efforts, about 100 years ago, the Taliban Pargana was separated from Savar and became known as 'Kaliakair'.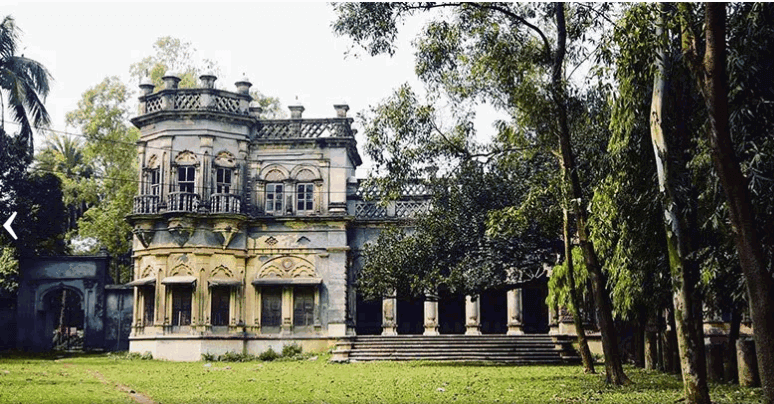 Like other zamindar houses, it has two sides. On the other hand, you can enter and view without permission. The heirs of the zamindars on the smaller side still live and also rent as shooting spots. However, you can enter their subject to permission.
Between the big side and the small side is the mosque of the zamindar house which has been extended as per the demand of the time. When you enter, you will see another small side on the right side of the big side. You can see from outside, all the doors of the zamindar house are locked. Some families live in the back of the big side.
The Way To Go At Zamindar Bari
Rajdhani Paribahan from Dhaka to Kaliakair. If you get on this bus, get off at Srifaltali junction and walk 5-6 minutes on the left-hand side to see the zamindar bari. Moumita, history, address transport also goes from Gabtali in Dhaka to Chandra in Gazipur. From there you have to take Kaliakair's bus to the "Kaliakair bus stand". Then Srifaltali zamindar bari by rickshaw.
Visit More Places:
Frequently Asked Question About:
বাংলার জমিদারদের তালিকা
জমিদার বাড়ির ছবি
বাংগরা জমিদার বাড়ি
বাংলাদেশের সবচেয়ে সুন্দর জমিদার বাড়ি
বাংলাদেশে কয়টি রাজবাড়ি আছে
হাবড়া জমিদার বাড়ি
কাশিমপুর জমিদার বাড়ি
কালিয়াকৈর উপজেলার ইউনিয়ন