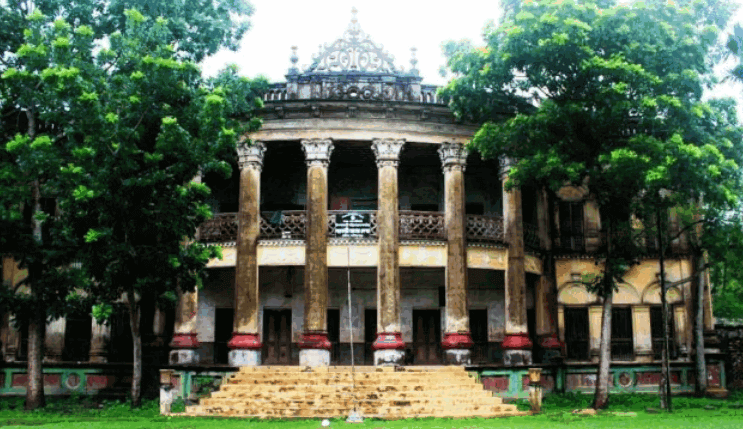 Betila Zamindar Bari is located in Betila of Manikganj Sadar Police Station in Manikganj District. Betila is a tiny village surrounded by greenery. Betila canal flows through the middle of Betila. This Betila canal was once a strong current. Various barges and mahajani boats used to come and go on the river Dhaleshwari and Kaliganga. The Betila canal connects this Dhaleshwari and Kaliganga. So big traders like Jyoti Babu or Satya Babu chose this safe route. The Betila zamindar bari for which so much role is popularly known as zamindar bari, but it is actually the home of Satya Babu. This huge building of Ajparagaon at that time, Shan-Shawkat will be known as zamindari to the locals, this is normal.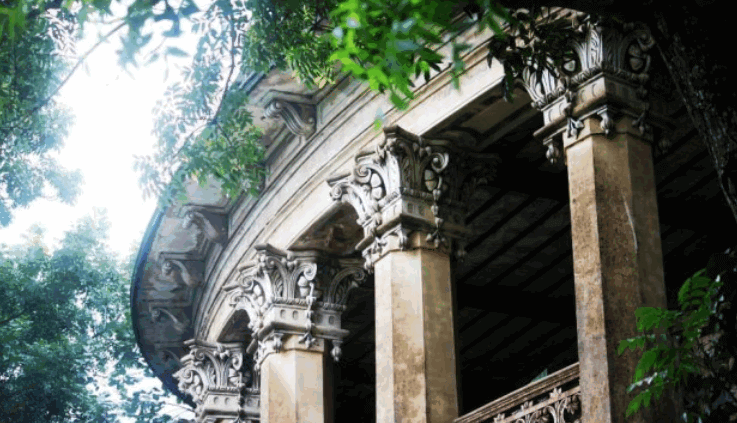 Even now this house is being used as a government shelter. This house is known as Betila Zamindar Bari on the signboard there. There are two buildings here, as well. The history of this house is not very well known, the lack of information is so obvious. Nothing special can be found by searching the net or books. In addition to a little bit of information, the stories that have been heard from the locals and the current residents are reliable. A Kolkata merchant named Jyoti Babu is the ancestor of this zamindar house. He was mainly a jute merchant. It is conceivable that his arrival in the area due to the convenience of jute business in this area and the extension of the business and house of jute merchant Jyoti Babu in Kolkata is this Betila zamindar house. Even though it is under government management now, its condition is very deplorable. Impressions of carelessness here and there. So far its establishment is strong enough but disrespect and neglect are evident.
Way To Go At Betila Zamider Bari
Any bus (Padma Line, Nilachal, Selfie Transport) from the Gabtali bus stand in Dhaka to Manikganj has to get off at Manikganj stand first. You can get off at Betila Bus Stand by any Hello Bike, Baby Taxi, Bus, or any vehicle coming from the stand towards Singair. From there you will get auto bikes towards Betila Bazar. Betila Zamindar Bari is just a short road from Betila Bazar.
Visit Also: Kirtipasha Jamider Bari