Greenland Park A Beautiful Natural Park At Habiganj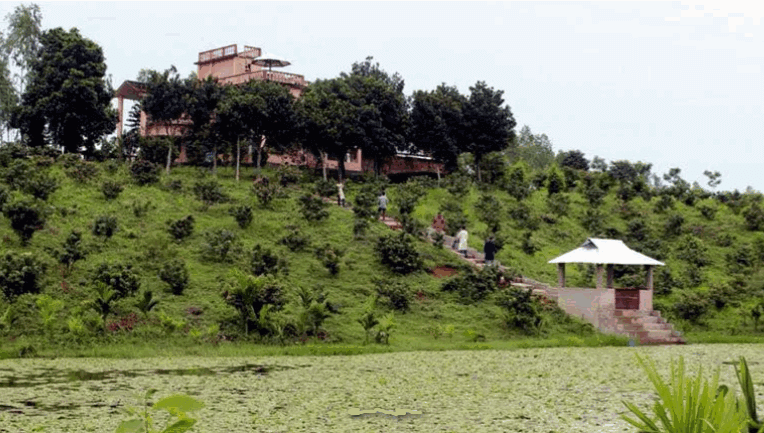 Greenland Park is located at Ranigaon in Chunarughat Upazila of Habiganj district. If you go here, you will go very close to the green. You can take a boat ride along the beautiful lake. Bird lovers will get to see different species of birds. Learn about various endangered plant species. Greenland Park has its own security system. Eating out You can actually bring your own food for a picnic in Greenland Park. And if you don't want to go through these problems, then you have to inform the authorities in advance to arrange food and drink. In that case, you have to spend some money.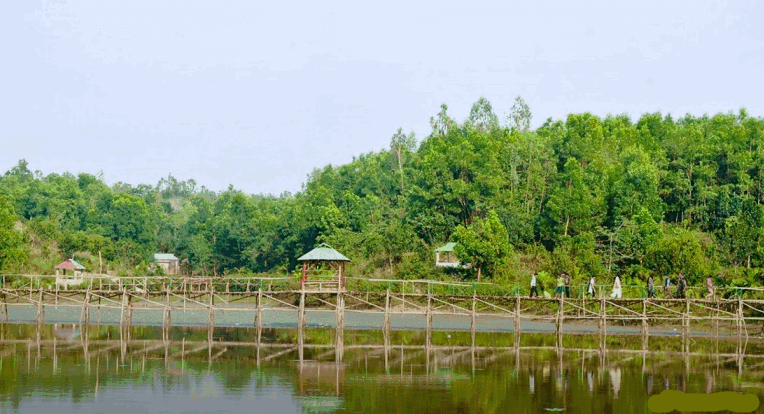 How to get there
From Dhaka, Sylhet or Habiganj, come to Shayestaganj Muktijoddha Chattar. Shayestaganj, 168 km away from Dhaka, can be reached by bus or train. Then you have to go to Chunarughat, 12 km away from Shayestaganj with micro or CNG fare. You can easily reach Greenland Park, 6 km away from Chunarughat. You will have to spend some money on work related to cleaning the spot and security. If you want to go to Greenland Park, book the spot in advance at this address: Habiganj Info, MS Online, Tinkona Pukurpar Road Habiganj. Mobile – 01700 806828, 01765 152349, 01714 867428.
Read More: Shankar Pasha Shahi Mosque