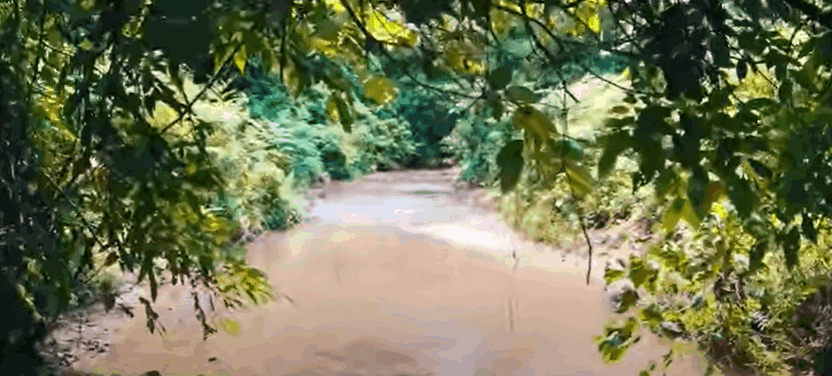 Ramgarh-Sitakunda forest area 45 km north of Chittagong city. Hazarikhil, a diverse wildlife sanctuary, is home to 123 species of birds. Among these endangered birds are the endangered woodpecker and Mathura. There are also cormorants and hutum owls. Due to the variety of plant species, some species of birds have been found in this evergreen forest, which is not commonly seen in any other forest. These include Hudhud, Chokh Gel, Nilkant, Beghabau, Ababil. These birds are varied in size, color, and nature.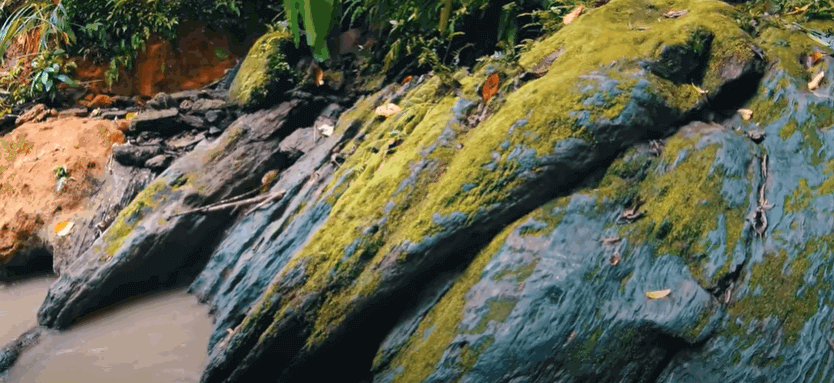 In a recent study conducted by the Bangladesh Forest Research Institute, the research team found these species of birds. In winter, guest birds join the sanctuary with various species of birds. In their migration, the evergreen forest became a separate kingdom of birds.
On April 6, 2010, the government declared 118 hectares of hilly forest in the Ramgarh-Sitakunda forest area of ​​Fatikchhari Upazila of Chittagong as a wildlife sanctuary. Notable wildlife include monkeys, Hanuman, Maya deer, wild goats, cheetahs, cats, and fish tigers. The main trees of this sanctuary are roaring, chapalish, teak, kadai, mahogany, and chundul. The famous Rangapani Tea Garden is located next to the sanctuary. As soon as you enter the sanctuary, you will see a huge tea garden on the left-hand side and a wildlife sanctuary on the right side of the stairs.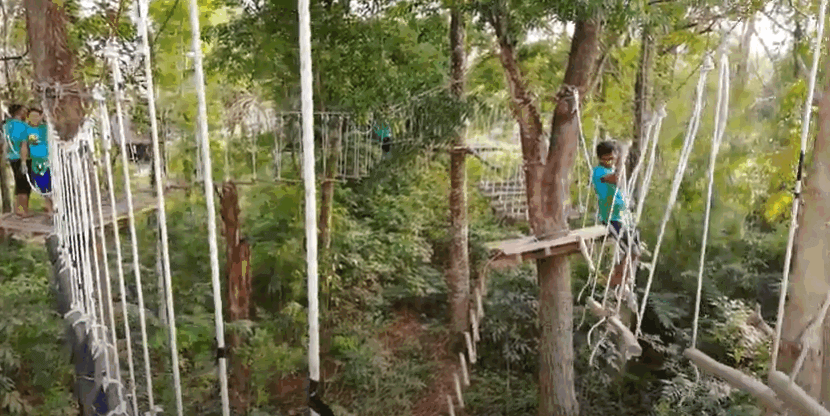 Here you will be lost in the breeze of the tea garden and the maya of Drishtinandan Road in the middle. Even for a short time, I think it would be better to live in the mountains. Then to the right of the sanctuary entrance gate is another amazing adventurer where you can do tree activities. Upon entering the gate, there is an officer's office. There you will find a guide who will enter your name and show you the money.
100 per person is charged for tree activities.
The way to go to Hajarikhil
is to go to Hazarikhil Sanctuary from Chittagong via Fatikchhari. You will get the Fatikchhari bus from Oxygen. Rent 40 per person. 1.30-minute journey by bus. You have to get off the bus at Bibirhat. After going down to Bibirhat, there is CNG on the opposite side of the road. The sanctuary is a 10-minute walk from Hazarikhil Bazar.
where to eat
Hazarikhil Sanctuary has a rice house for lunch where you can get a package for 130 Tk per person.
Where to stay
You have to stay in Chittagong or Sitakunda or Fatikchhari as there are no facilities to stay in.
Read More: Bashbaria Sea Beach