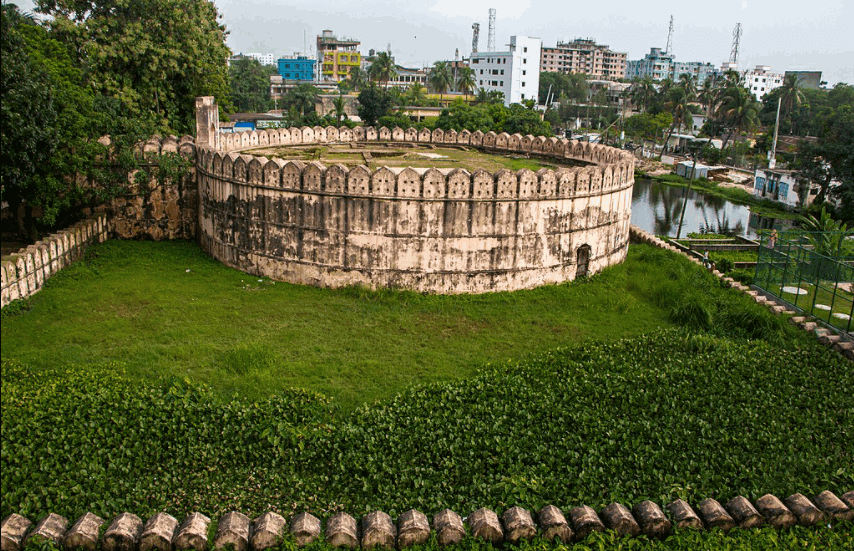 Idrakpur Fort is located in the heart of Munshiganj city. During the reign of Mughal Emperor Aurangzeb, the fort was named Idrakpur Fort in this area of ​​Bikrampur in 160 AD by Mir Jumla, a general and subedar of Bengal. The fort was built to protect the area from Mughal pirates and Portuguese attacks. Surrounded by many high walls, this round fort is known as the SDO factory in the area. It is believed that the floor of the cottage was made in the upper part of the Idrakpur fort by keeping rows in rows to keep the air-conditioned. It is said that one could go to Lalbagh fort through this secret path. However, the truth was not found. However, they could have escaped from the Lalbagh fort, but not from other places. There is a circular enclosure at every corner of this high walled fort.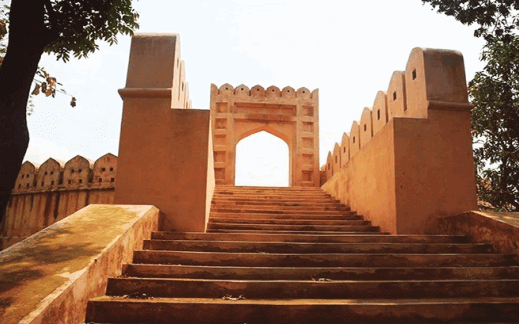 There are numerous quadrangular holes in the wall for firing at the enemy from inside the fort. The only arched door is located on the north side. In the middle of the east wall of the main wall is a circular platform 33 meters in diameter. Almost every fort had this system to monitor the movement of the enemy from a distance. An additional wall surrounding this stage joins the main wall. It was built to strengthen the fort's defenses. Ichhamati, Dhaleshwari, Meghna, and Shitalaksha rivers are located within three kilometers of the fort. The Idrakpur fort was declared a protected monument in 1909 as a unique masterpiece of Mughal architecture.
Opening Time
Idrakpur fort can be visited 2 days a week during the open and closed schedule. It is open to visitors from 4 pm on Thursdays and all day on Fridays.
How to get there
The old court office is adjacent to Munshiganj Sadar. Muktarpur can be reached from Dhaka's Gulistan by "Dhaka Transport" or "Dighirpar Transport". From Muktarpur you can go to Idrakpur fort by auto-rickshaw at 10 Tk(per person) or by rickshaw at 20-25 Tk.
Read More: Padma Resort